FTPI Lead-In
Jewish Federation of North America's Finance, Technology, People and Innovation Annual Conference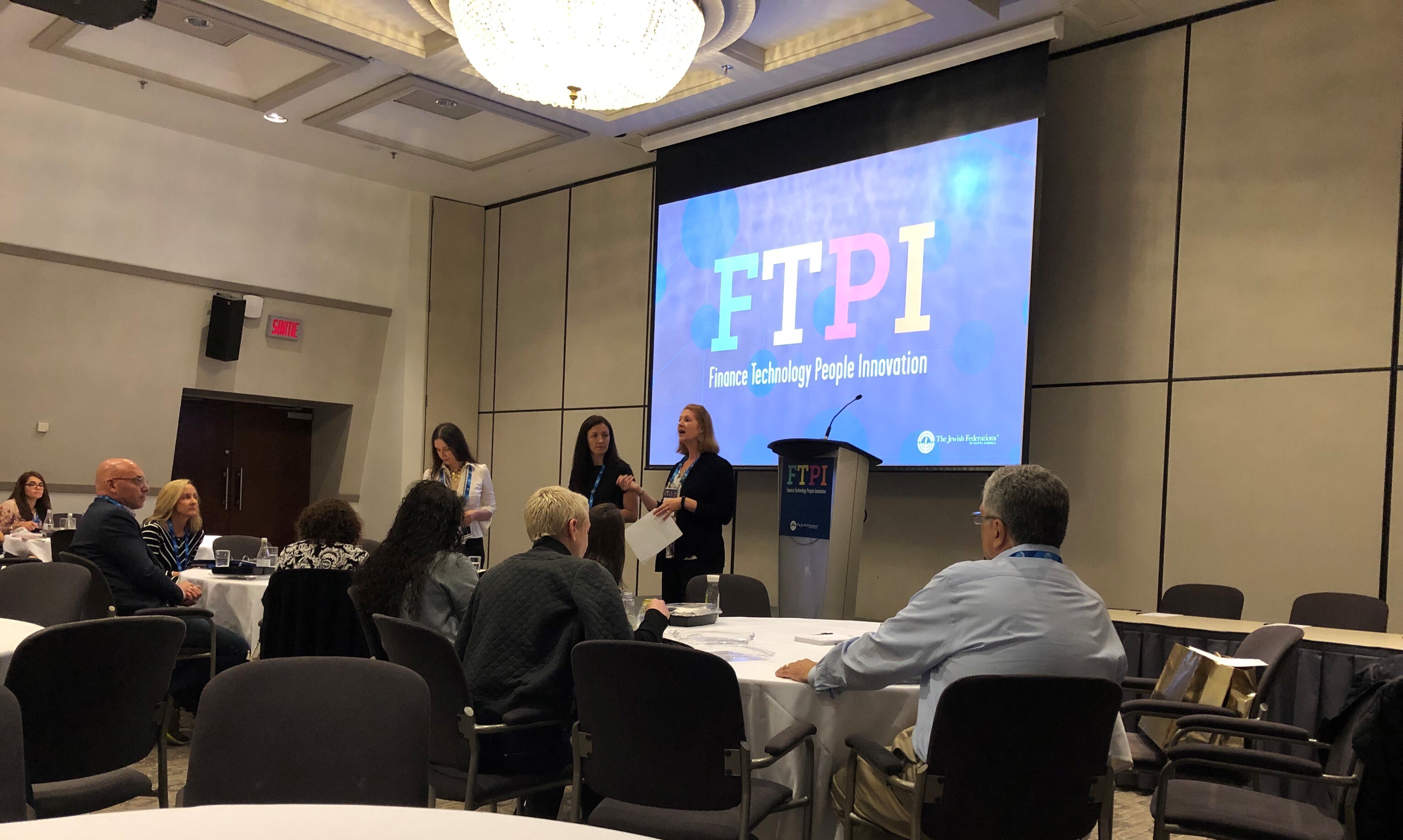 The theme of JPro22 is collaboration and there are many ways that theme is being brought to life throughout the conference experience. One way we are shining a light on collaboration is through the many unique affinities within the Jewish community professional network who will be coming together with us in Cleveland this May. This includes the Jewish Federations of North America's FTPI group.
In addition to attending JPro22, Federation professionals who have traditionally attended FTPI's annual conference or FTPI-specific programming are invited to a unique offering this year called FTPI Lead-In.  Beginning in Cleveland on Sunday, May 1st, FTPI Lead-In will offer sessions and trainings similar to ones traditionally found at FTPI gatherings and is available to only Federation finance, technology and human resources professionals.
Jewish Federations of North America's FTPI brings together Federation professionals in finance, technology, data and human resources as well as chief operating officers for ongoing professional development, peer networking and an exchange of thought leadership. We are thrilled to have these professionals join us for JPro22 and to bring their unique expertise to the experience.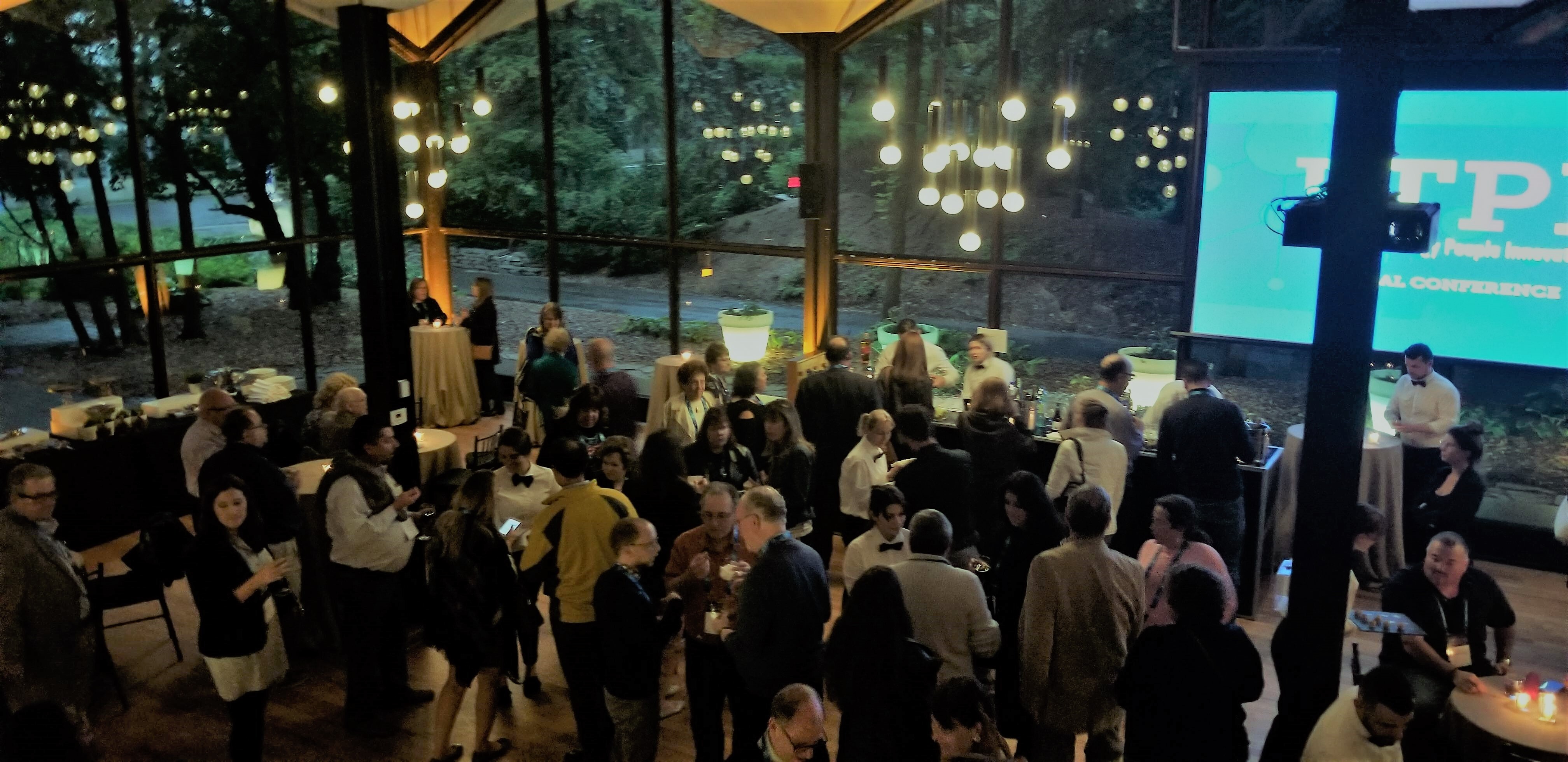 FTPI Lead-In will conclude in the afternoon of Monday, May 2nd, at which point all participants will join together to experience JPro22 together, just in time for the official JPro22 kick-off at 5pm at the Huntington Convention Center.
We look forward to seeing FTPI professionals in Cleveland this May for JPro22. If you have additional questions about FTPI Lead-In, please contact deskftpi@jfna.org.