Experience Cleveland Site Visits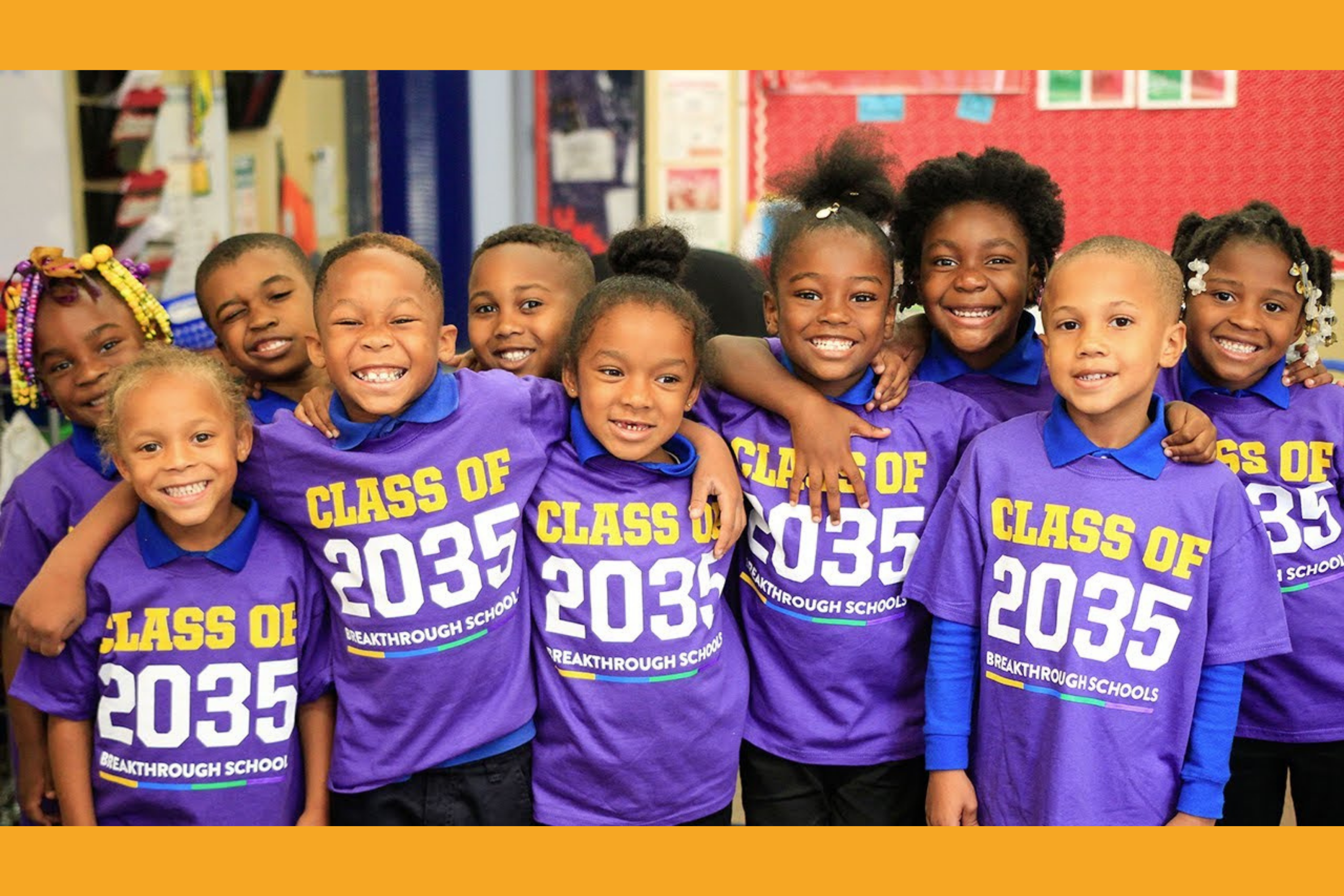 Breakthrough Public Schools
Visit Breakthrough Public Schools, recognized as the top-performing network of public charter schools in Cleveland. Breakthrough's mission is to develop a growing network of distinctive school options that prepare Cleveland area students for success in life.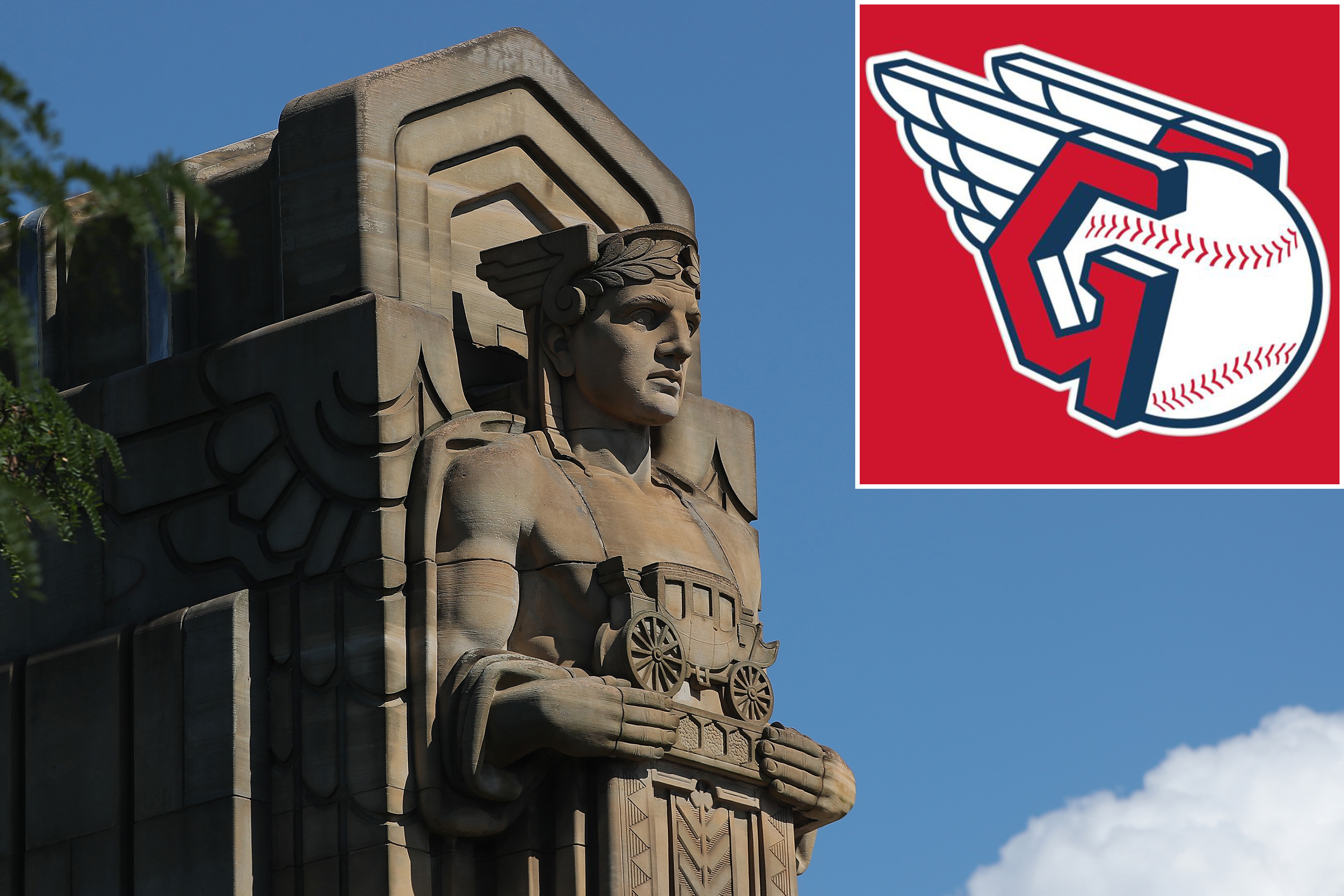 Cleveland Guardians at Progressive Field
In July 2021, the Cleveland baseball franchise announced that its new name would be the Cleveland Guardians. Visit Progressive Field, tour the facility, and learn about the stakeholders and process involved in sunsetting the old name.
Cleveland Public Library with OverDrive
Tour the world-class Cleveland Public library, one of the United States' top-ranked library systems, and hear from the founder of OverDrive, which paved the way for distributing digital content to libraries and schools around the globe.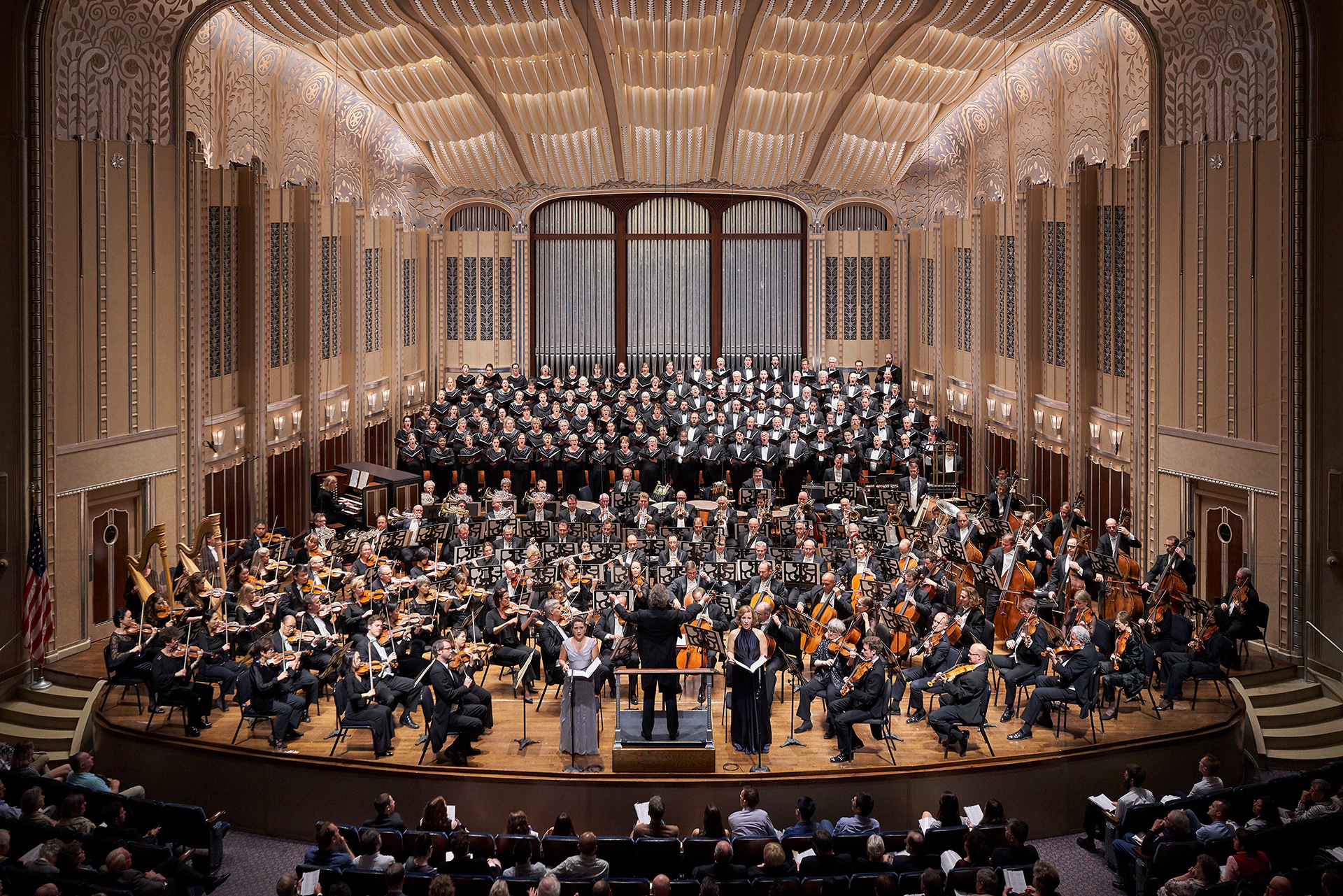 The Cleveland Orchestra
Go behind the scenes at Severance Music Center, the home of world-renowned Cleveland Orchestra, noted for its musical excellence and for its devotion and service to the community it calls home.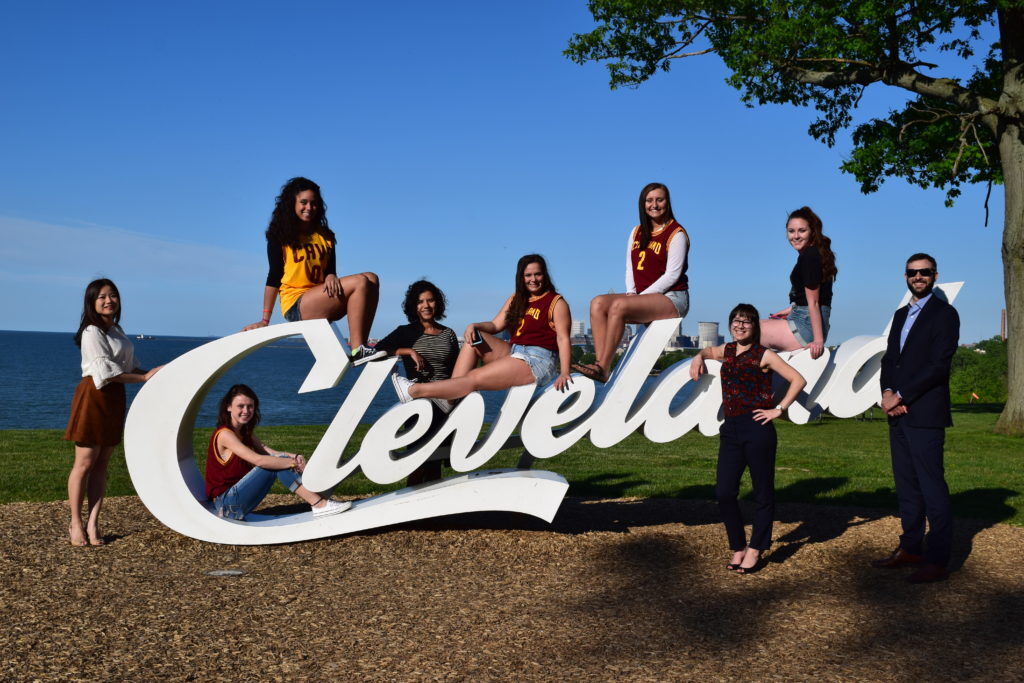 Global Cleveland
Experience projects of Global Cleveland, which attracts, welcomes and connects to economic, social and educational opportunities in Cleveland and Cuyahoga County.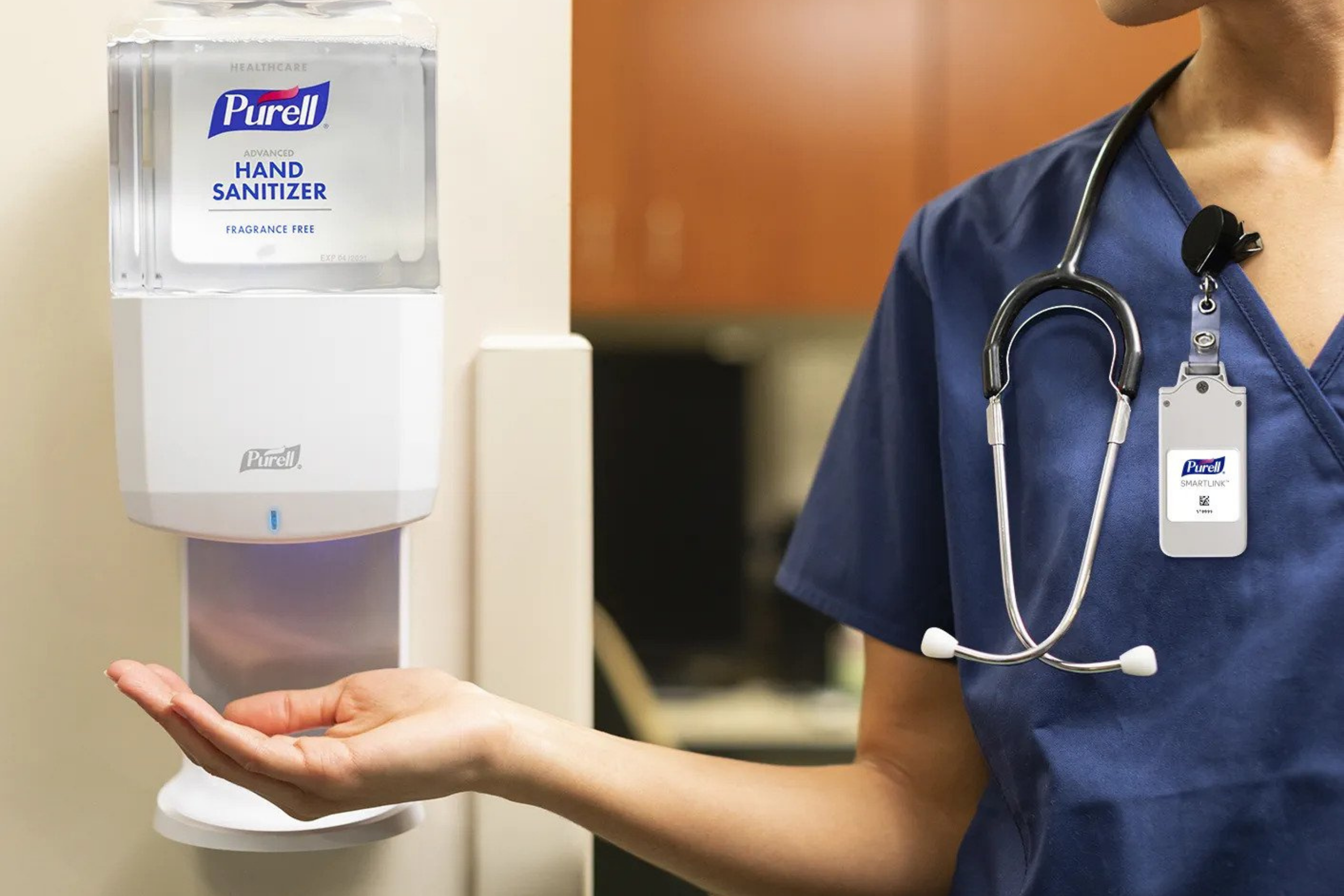 Kanfer Family Enterprise
Visit the office of the Kanfer family, whose Lippman Kanfer Foundation for Living Torah focuses on applying Jewish wisdom to universal human questions and whose business interests include GOJO Industries, maker of PURELL.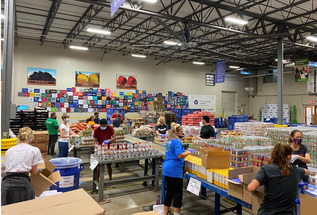 Greater Cleveland Food Bank
Tour an extraordinary facility and learn about an expansion project to add a full client service center. Hear from organization and community leaders about food insecurity and learn about the Greater Cleveland Food Bank's work though hands-on experiences.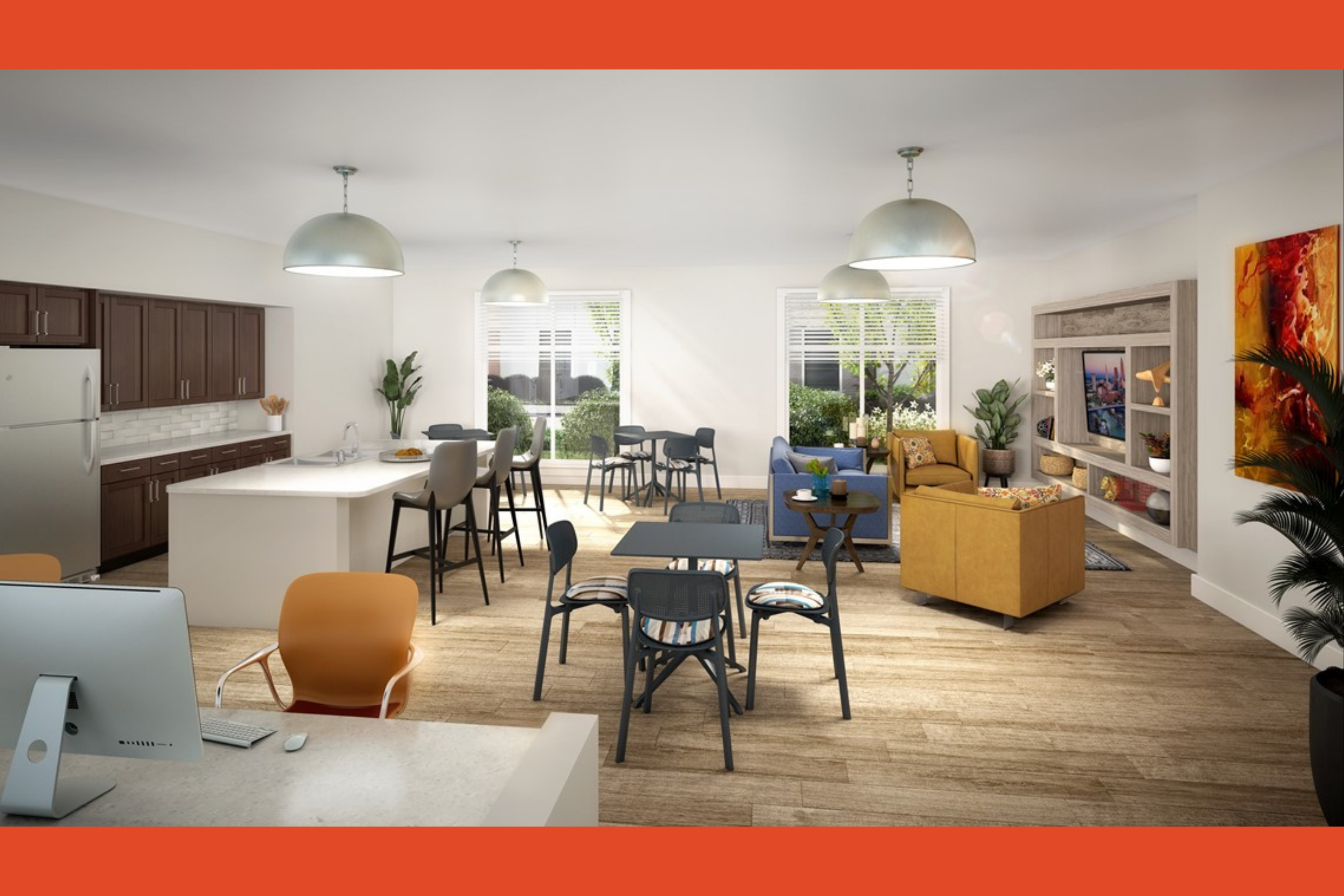 Integrating Housing and Healthcare
Tour this nearly-complete development project. Via Sana is an innovative collaboration between The NRP Group, one of the country's largest housing developers, and MetroHealth, one of Cleveland's most impactful healthcare providers.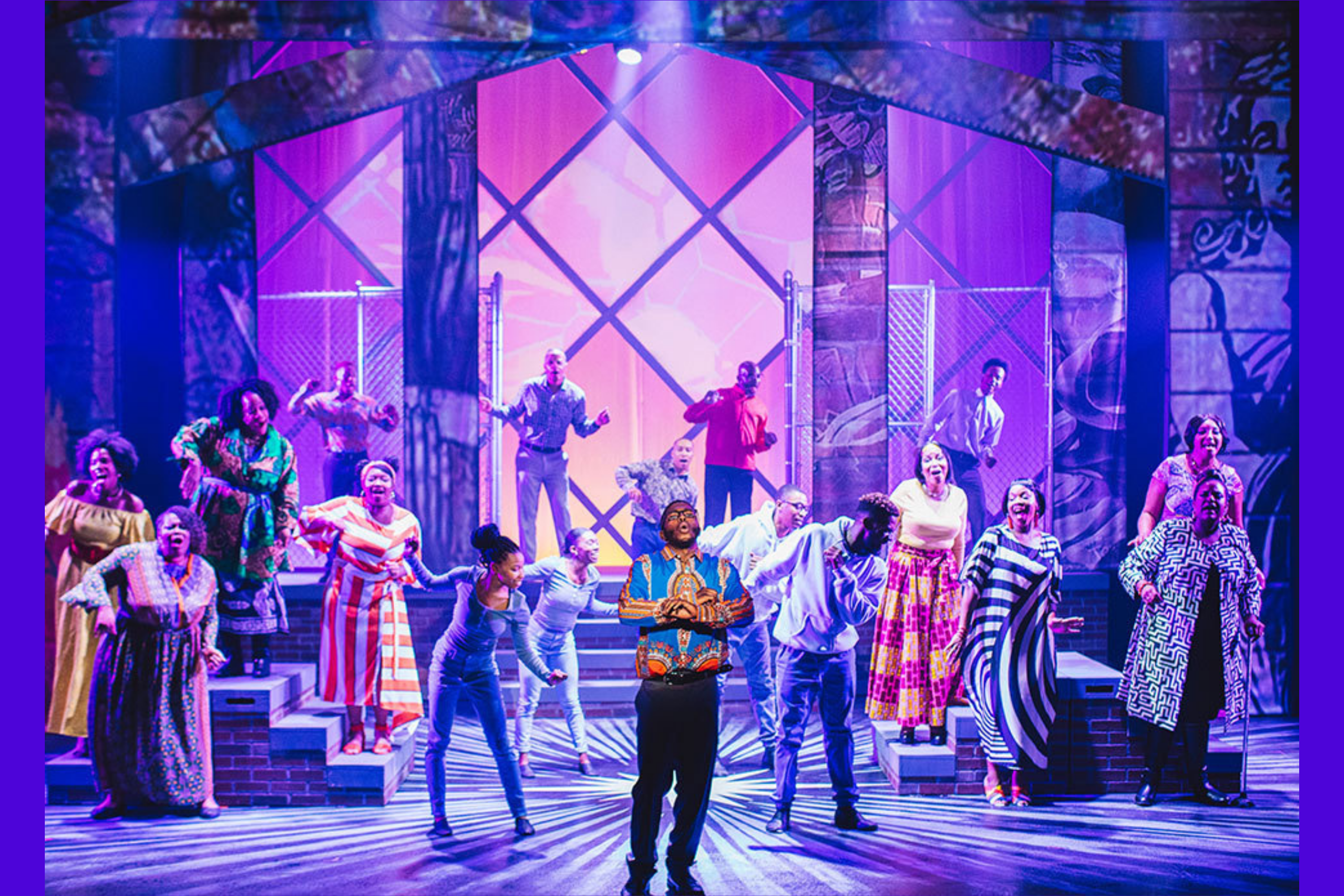 Karamu House: Social Justice in and Through the Arts
Experience Karamu House, the oldest producing African American theatre in the nation. Karamu's mission is to produce professional theatre, provide arts education, and present programs for all people while honoring the African American experience.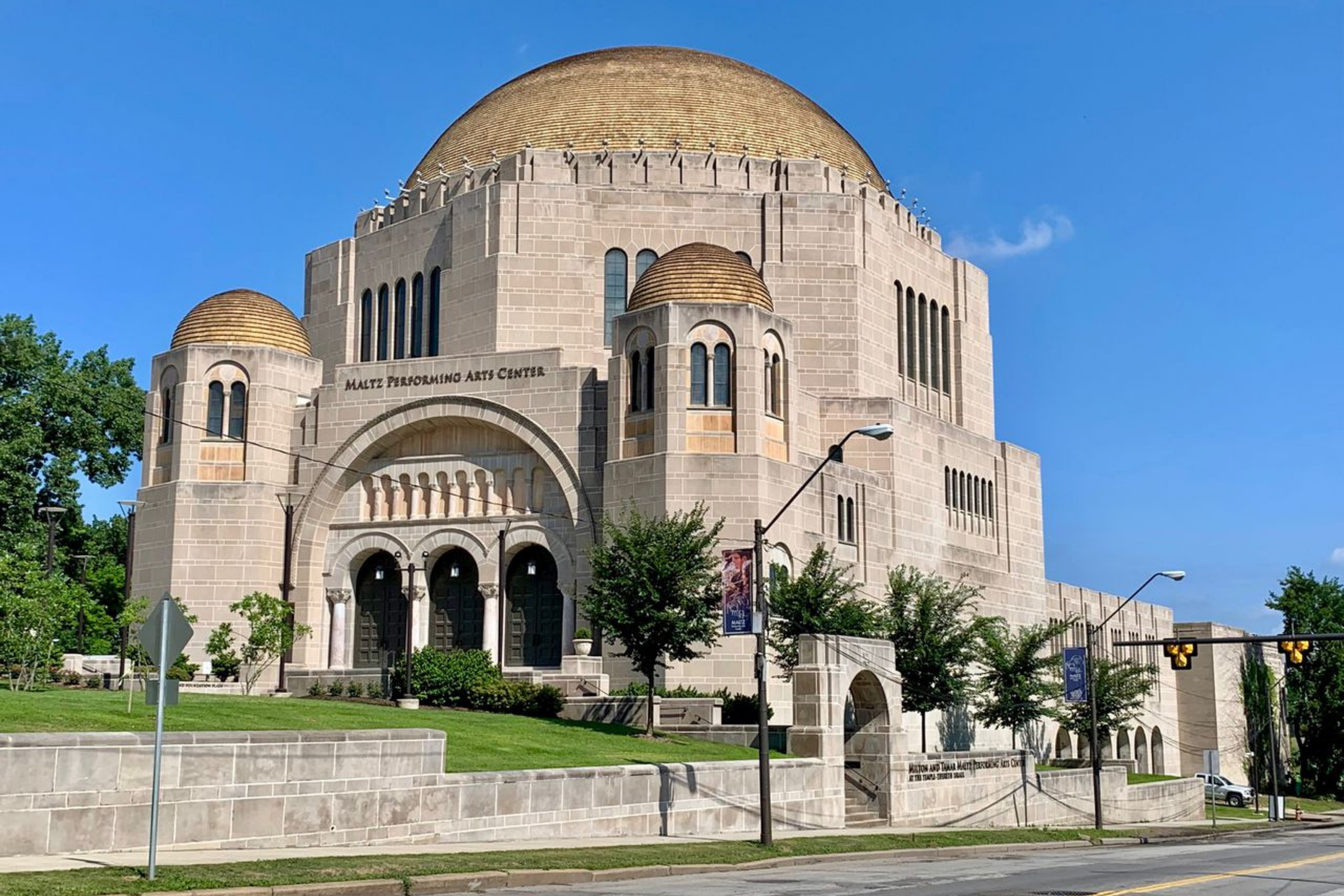 Maltz Performing Arts Center at The Temple-Tifereth Israel
An inspiring partnership between Case Western Reserve University and The Temple-Tifereth Israel, the Maltz Performing Arts Center is a historic synagogue revitalized as CWRU's performance space.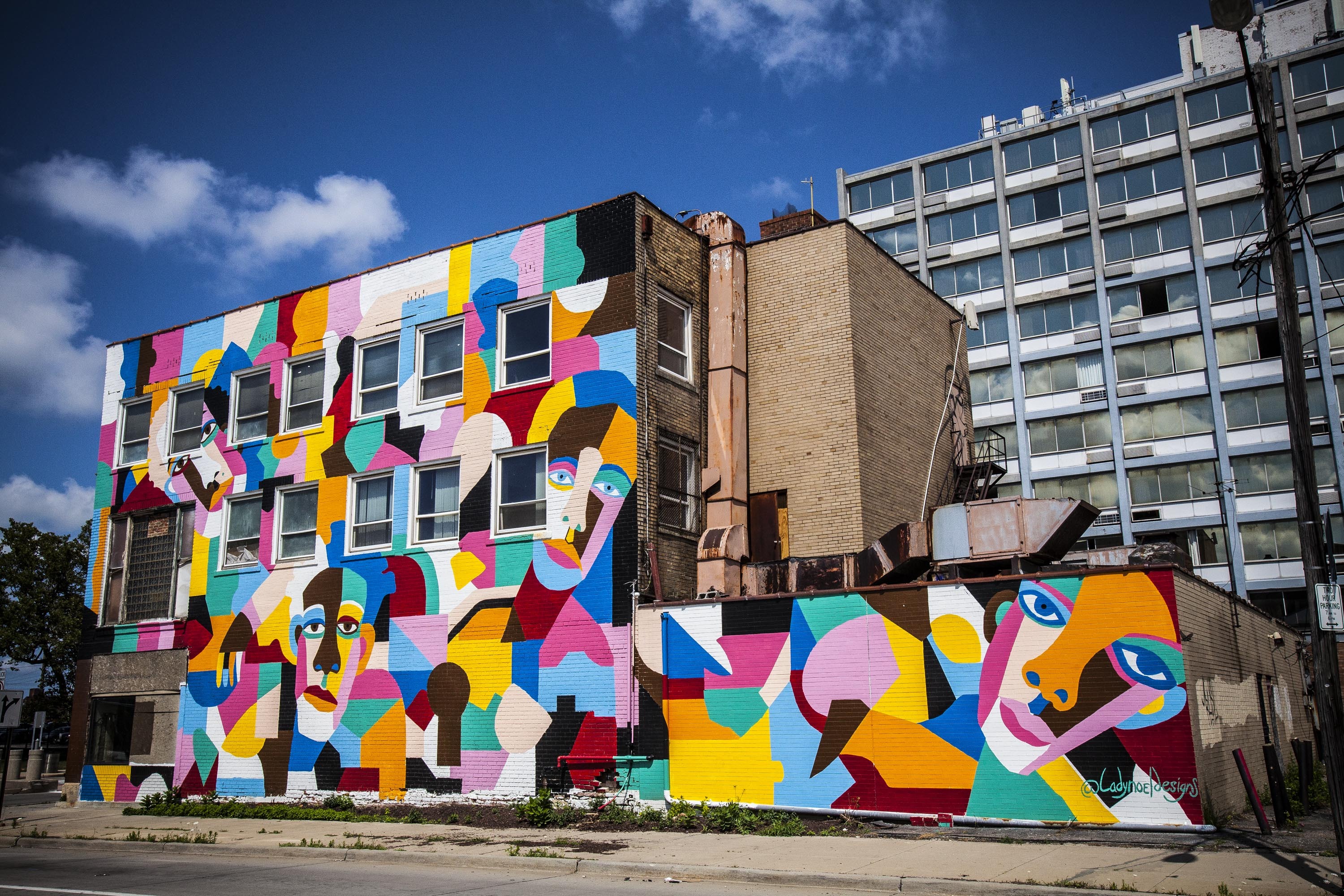 MidTown Cleveland
Take a tour through MidTown Cleveland to learn how the community benefits from the connectedness of its stakeholders, physically and socially.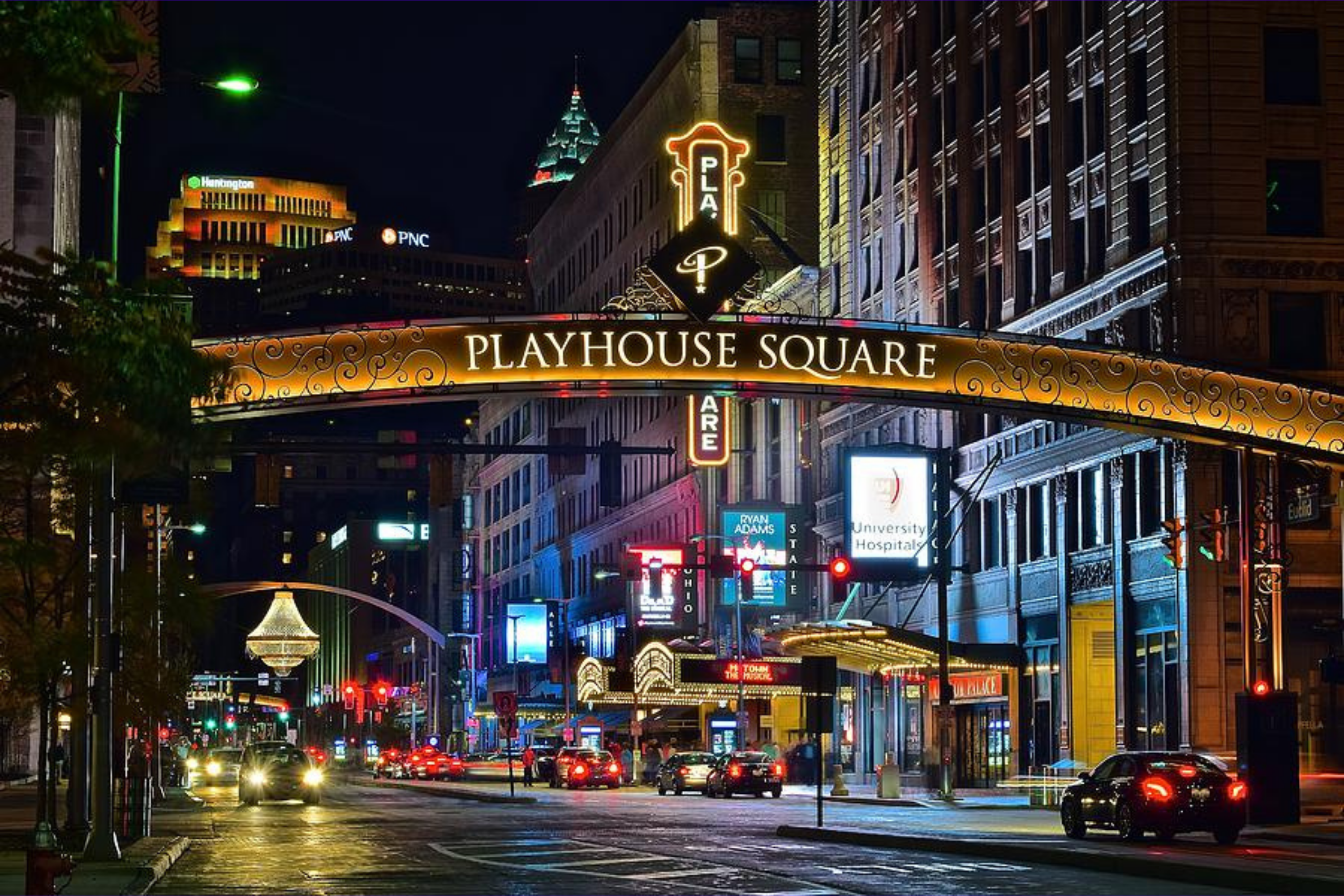 Playhouse Square
Go backstage at Playhouse Square, one of Northeast Ohio's cultural gems and the largest performing arts center in the nation outside of New York. Learn about how Playhouse Square has become the steward of its vibrant downtown district and its leadership in its revitalization.
Sears think[box] at Case Western Reserve University
Experience a 7-story design and maker space at Sears think[box], which supports people in learning, refining, and utilizing skills to achieve their desired goals in innovation, entrepreneurship, and making.
Urban Agriculture with the Rid-All Green Partnership
Rid-All Green partnership is growing food, creating jobs, and building healthy, green neighborhoods on an 18-acre campus in the Woodland Hills neighborhood.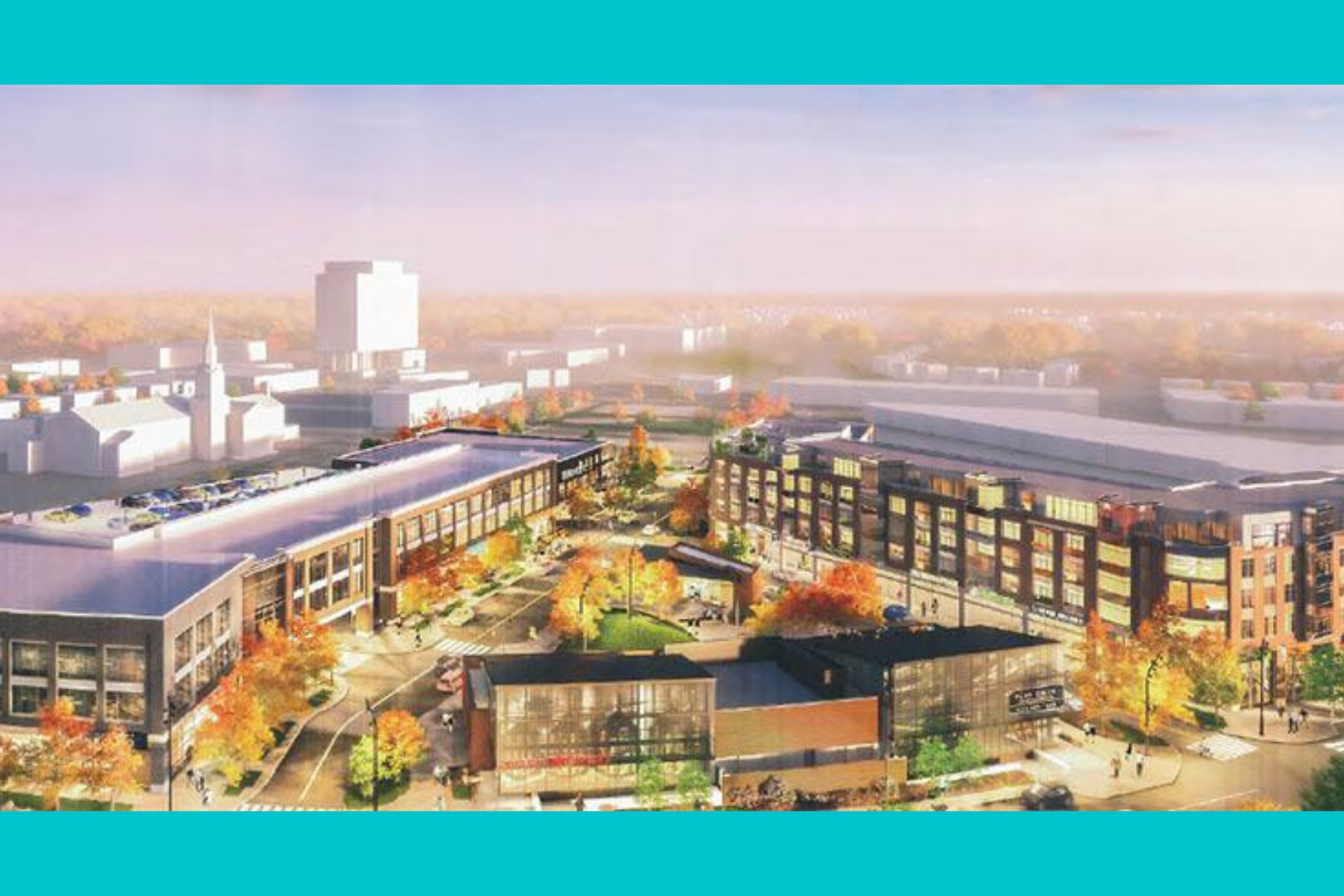 The Van Aken District and the historic Shaker Heights Neighborhood
Tour the impressive Van Aken District, a mixed-use development in downtown Shaker Heights.